The Top 5 Batman Films of All Time
Anybody who knows me knows that I am a huge Batman fan. I didn't grow up reading the comics, but I definitely went back and read some of them later in life. No, I grew up with the numerous films and television series based on the Dark Knight. I've seen all the films and shows that our caped crusader has amassed over the decades, and I think I have come up with a definitive list of the greatest Bat-films to ever grace the screen.
decided to keep it as simple as possible….
5)
4)
3)
2)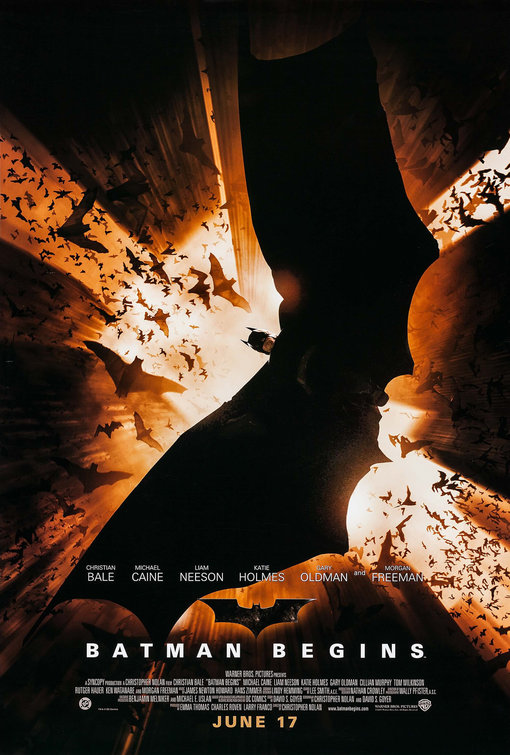 and of course, 1)
Being that this originated out of a post on facebook, I just thouht that I'd record my feelings here! Perhaps I will elaborate on my choices… another time. For now, I'm off to sleep.
Short URL for this post: http://tmblr.co/ZWUeWx6_DrS2